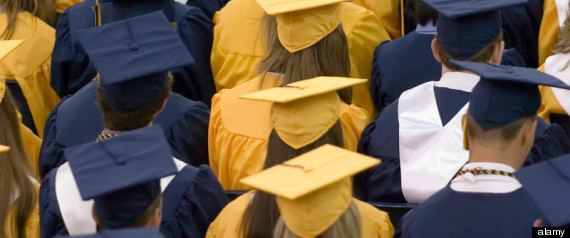 Last summer, I was asked to portray a high school student for Cumberland County Schools' Dropout Prevention Initiative. I was pleased to act alongside Associate Superintendents Dr. Mary Black and Dr. Joseph Locklear, Dr. Ron Goldbolt (Retired Administrator), and Chip Lucas (Executive Director of Career and Technical Education).
Click on the link below to witness our Academy Award Worthy Performances!
Special Thanks to Natasha Scott (Executive Director of Student Services) and Nakol Lovett (CCS Videographer), and remember to stay in school!