Taping the pilot episode of Tar Heel Teachers (the talk show) was such a rewarding experience!
I have desired to be a talk show host for a very long time. I attended UNC-Chapel Hill with the intention of pursuing a full-time career as a talk show host.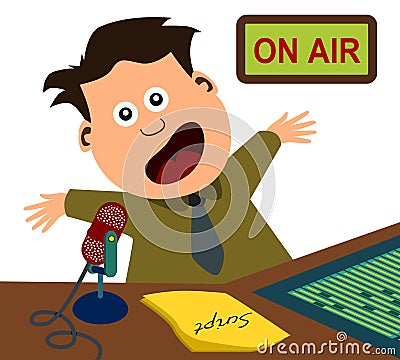 Life intervened and my Communication Studies Degree led me to my fantastic career as a 6th Grade English/Language Arts Teacher! In actuality, I am essentially hosting a daily talk show as I facilitate instruction to my students.
By creating
Tar Heel Teachers
- An Educational Panel Talk Show (which is a spin-off of my blog), I am able to fulfill my lifelong dream as well as honor my life's calling. This new talk show perfectly merges my career as a teacher and my ambitions to be a talk show host!
I am so excited to partner with Methodist University on this project. Communications and Education Majors will be able to join the conversation as they work behind the scenes on this show. A special thank you to Paul Joseph (Department Chair for Methodist's Communications Department) for his willingness to help bring this show to life!
This show is truly a collaborative effort - Aritia Smalls will serve as a producer on the project.
The purpose of this show is to engage teachers and other educational stakeholders in pertinent conversation. I wanted to expand the conversation that I was having on this blog so I assembled a dynamic panel who will join me every month as I moderate the program!
Elementary School Teacher/Reading Specialist: Ashlee Garrison
Middle School Exceptional Children's Teacher/Instructional Coach: Cassandra Parsons
High School Mathematics Coach: Dia Collins
Let's go behind the scenes of the pilot episode of
Tar Heel Teachers
: