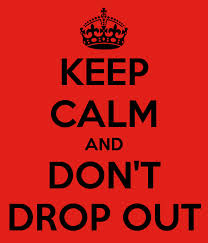 This poster says it all!
Recently, my 6th Graders created a wonderful Public Service Announcement encouraging others to remain in school. With Disney's Frozen as their inspiration, they want to know, "Do You Want to Build An Education?"
Here is the video, which was selected as the Middle School Winner for the Cumberland County Schools Flipping the Script Contest:
For their hard work, my students received Ten Kindle Fire Tablets! Thanks to the CCS Federal Programs Department for donating the tablets, which will be utilized for instructional purposes!