Chosen, a documentary by Shared Hope International will be shown at EE Smith High School.
A very important Parent Workshop is being sponsored by the Cumberland County Schools Student Services Division.
Know the Dangers of Child Sex Trafficking:
Chosen is a sex trafficking prevention video that will tell the shocking true story of two "All-American" teenage girls tricked into trafficking. The video will be shown in its entirety at this crucial parent workshop.
Dr. Sharon Cooper will also provide information about child sex traffic along with an expert panel - Kelly Twedell of the Dream Center and Judge Elizabeth Keever.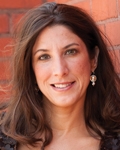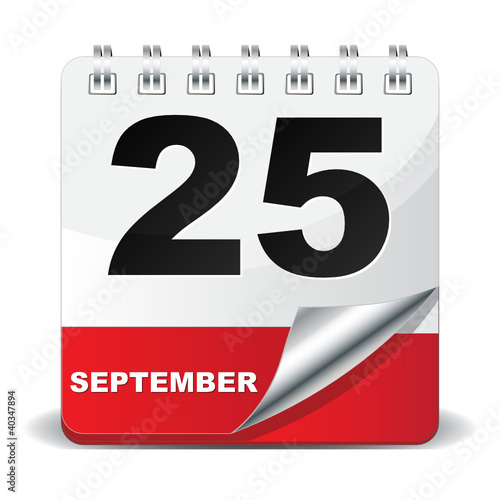 September 25, 2014
E. E. Smith High School Auditorium
1800 Seabrook Road, Fayetteville
Protect your child from being Chosen
North Carolina received a grade of "C" to effectively respond to the crime of domestic minor sex trafficking

Sex trafficking can happen in your neighborhood

100,000 American children are exploited each year

13 years old is the average age a child is first exploited

Recognize the warning signs

There are sometimes fatal consequences
FREE WORKSHOP/NO REGISTRATION REQUIRED
For additional information, contact Natasha Scott (Executive Director of CCS Student Services) at 910.678.2433.