South View Middle School has "graduated" our Summer Project to the next level.


Summer is finally here – a time for our kids to have a break from school and spend more time with family and friends. Studies show the summer is when our students are at risk to lose some of the skills they learned during the school year, so let's make sure they can continue to focus on learning during this crucial period.
According to the Common Core State Standards, it is necessary to provide clear and consistent learning goals so students can prepare for college, career, and life. With students, parents, and teachers all on the same page and working together toward shared goals, we can ensure that students make progress each year and are prepared to graduate from high school, to succeed in college, career, and life.
South View Middle School is mandating that all students start the 2014-2015 Academic School Year prepared to succeed. The process will begin this summer with the Explore the Common Core Writing Project. Each student assigned to South View Middle School is required to submit an argumentative research paper. All papers will be based on a current issue throughout our global society.
The Informative YouTube Video below provides a comprehensive overview of the project.
The topics will align with one of the four core subjects or one of the elective courses: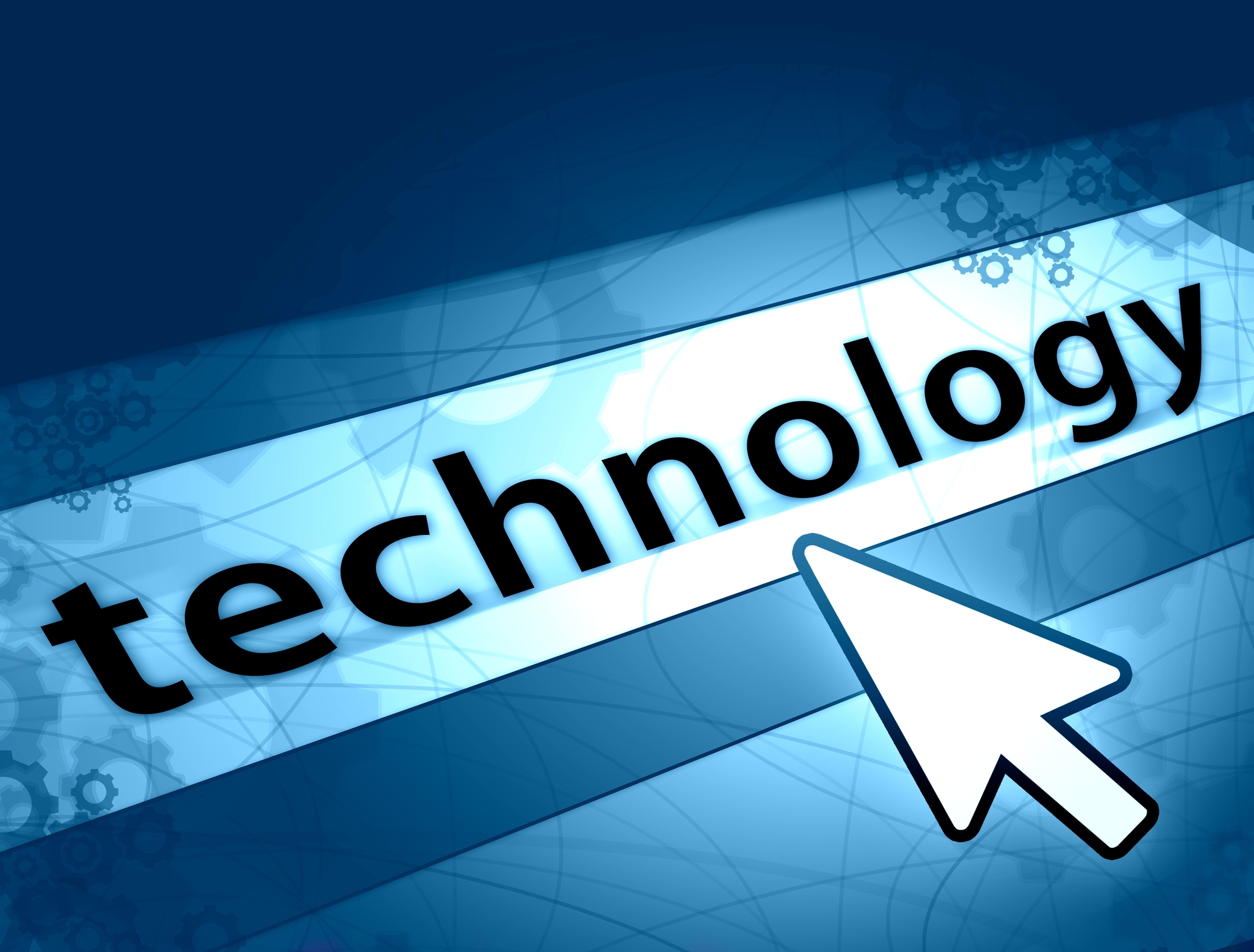 A full-fledged argumentative essay is the expected outcome. The students will be responsible for citing sources that were used while doing some background reading to become more familiar with the subject.
The process should resolve in a Seven Step System:
Choose A Topic from the List Above
Gather Information
Organize Information (Outline Optional)
Draft Essay (2 Pages plus Bibliography; Each student must cite at least 2 sources)
Peer/Parent Evaluation (Please refer to the Rubric on the back on this document)
Proofread
Publish/Present