A proctor is typically required during high-stakes testing.
A month before End of Grade Testing began, I created a new initiative at my school (South View Middle) entitled The Proctor War. In years past, we have had a tremendous amount of trouble securing proctors (individuals who help to monitor students and teachers during standardized testing). One year, we had to start our EOGs approximately two and half hours late because we did not have enough proctors! I knew that it was essential that we tackle our proctor issue from a very creative standpoint so I devised The Proctor War.
The Proctor War was a variation of the popular fundraising technique, The Penny War. My school had successfully implemented The Penny War when we were raising money for Reading Rocks (our local Walk-A-Thon to secure funds for books). Since the students were already familiar with the basic premise because of The Penny War, I knew that it would be an easy process to get them on board with The Proctor War.
The Proctor War was a grade-level competition to see which grade-level could secure the most proctors. The grade-level that delivered the most proctors would receive three nonuniform days after testing as well as an end of year celebration. These incentives were for students and teachers.

Since our school adheres to a uniform policy, we can get our students excited about almost any initiative if we dangle nonuniform days in their little faces. Plus, nonuniform days are CHEAP incentives! This outline encouraged students and teachers from each grade level to reach their goals by working in unison.
In an effort to reward the individual student who accumulated the most proctors, we offered a $25.00 Gift Card to Zaxby's. This added incentive energized some students who wanted to get their hands on that gift card!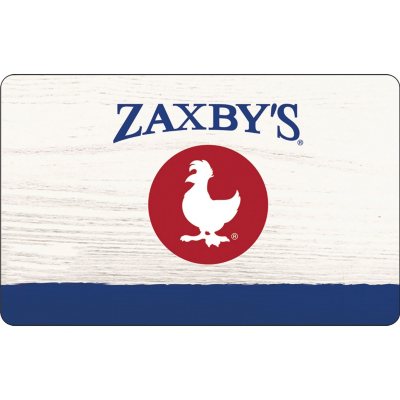 For accounting purposes, we counted the number of days that an individual could proctor. For example, my grandmother would count as three proctors if she agreed to participate on the 5/28, 5/29, and 5/30. 6th Grade would receive three points. However, 6th Grade would only get one point if she only showed up on 5/28. We had verification forms/sign-up sheets on testing days in an effort to keep things legitimate.
I worked very hard to spread the word about The Proctor War. I made connect-ed calls to our parents, I made special announcements at our chorus & band concerts, and I provided weekly updates on our live broadcast to keep the students and staff informed. Additionally, I was able to mobilize the community by attracting several civic and church groups. As hard as I was working, the students and other staff members were working just as hard to get the job done!
After all of our hard work, my 6th Grade team won the competition! However, we were all winners because we were able to start our testing on-time each day because we had more than enough proctors!
Our 6th Graders received three nonuniform days, and we took them outside for an splendid ice cream social.
The 6th Graders teachers/counselor/administrator enjoyed a delicious catered meal from Zaxby's. This luncheon allowed us to connect before departing for summer vacation.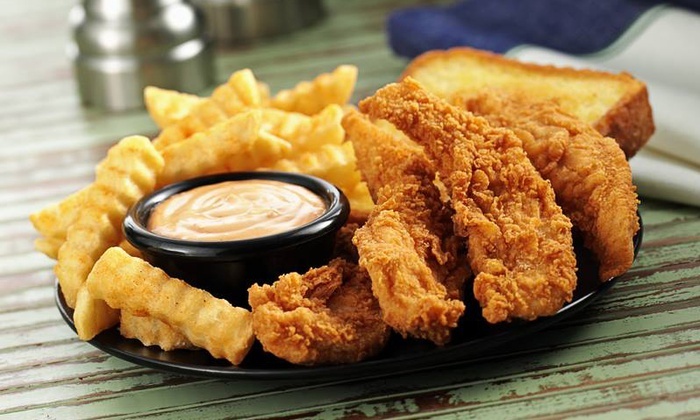 All in all, the process was very fun and rewarding. We probably would not have secured enough proctors if we did not turn the search into a competition. I am definitely looking forward to next's year's war!