The program for the Operation Inquiry Indoor Picnic.
The Operation Inquiry Indoor Picnic was held on Thursday, April 3rd. The event was conceived to celebrate the Operation Inquiry Projects/Products. Each of my students (who presented) received two tickets to the event.
Mr. Chalmers McDougald (City Coucilman of Fayetteville - Representing District 4) kicked off the evening with a rousing charge to the students. His speech was well received by the attendees. I was so grateful that we were able to secure him!
After the city councilman's address, we listened to Mariah Carey's inspirational ballad, 100%. I wanted the students to hear this song because of the powerful lyrics. It is important that each of us give 100% in all endeavors.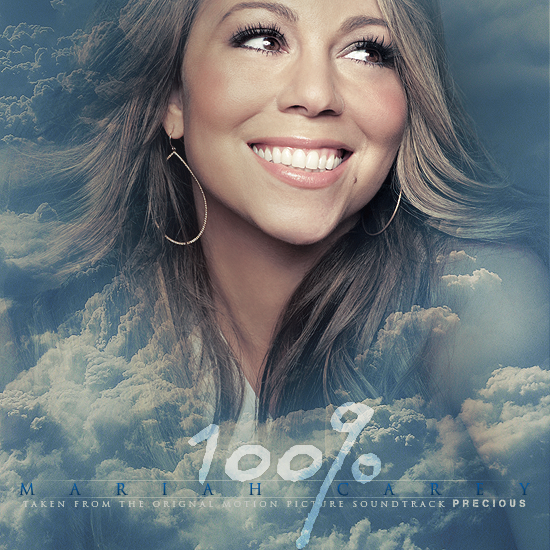 Jason's Deli catered our event, and 100% of the catering costs were free to my school. The delicious restaurant donated 60 meals, and I had corporate sponsors for the other 170 meals needed!
I must thank the following individuals/businesses who generously contributed funds to cover all catering costs.
Gold Sponsors (Donated 20 Meals/$100 Each)
543 N McPherson Church Rd
Silver Sponsor (Donated 10 Meals/$50 Each)
Cumberland Coffee Roasters
Pinecrest Funeral and Cremation Services
New Bethel AME Zion Church - Christian Education Dept
Luvbugs Before and Afterschool Center
Arether's Little M&M's Childcare
Wine, Paint, and Canvas was another corporate sponsor. The company donated paintings that we were able to utilize as door prizes.
Additionally, I have to thank my grandmother and two aunts for decorating the space! They did a wonderful job on a limited budget!
Take a look at these exclusive photos from the event as well as the corresponding videos!
Please read my other posts about Operation Inquiry.