October is National Crime Prevention Month, and I have devised a way for SVMS to participate in style!
On October 28th, South View Middle School will host "Enforcing" Curriculum - A Career Night, Curriculum Night, and Community Watch Night for our students, parents, and other community members. The time is 5:00 PM - 7:00 PM. This is our way of combating violence in Cumberland County with awareness and information!
Here is a brief description of the event:
• "Enforcing" Curriculum is a Career Night because lawyers, judges, police officers, lawmakers, and other officials will share occupational knowledge with our students.
• "Enforcing" Curriculum is a Curriculum Night because students and teachers have been investigating reading materials (Theodore Boone: Kid Lawyer, Touching Spirit Bear, The Giver, and The Outsiders) that highlight the importance of law enforcement and good citizenship.
• "Enforcing" Curriculum is a Community Watch Night because life-changing advice will be shared to improve the quality of our communities.
Here are some of the individuals who have signed on as distinguished presenters:
NC Representative: Rick Glazier
Family Law Attorney: April Smith
Attorney/School Board Member: Michael Boose
Former Fayetteville City Councilwoman: Val Applewhite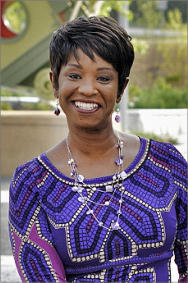 Assistant District Attorney: Rita Cox
Attorney: Billy Richardson
Hope Mills Mayor: Jackie Warner
Judge Clark Reeves
Here is a commercial that I created to entice the students of my school to attend the event:
Stay tuned for additional updates and presenters!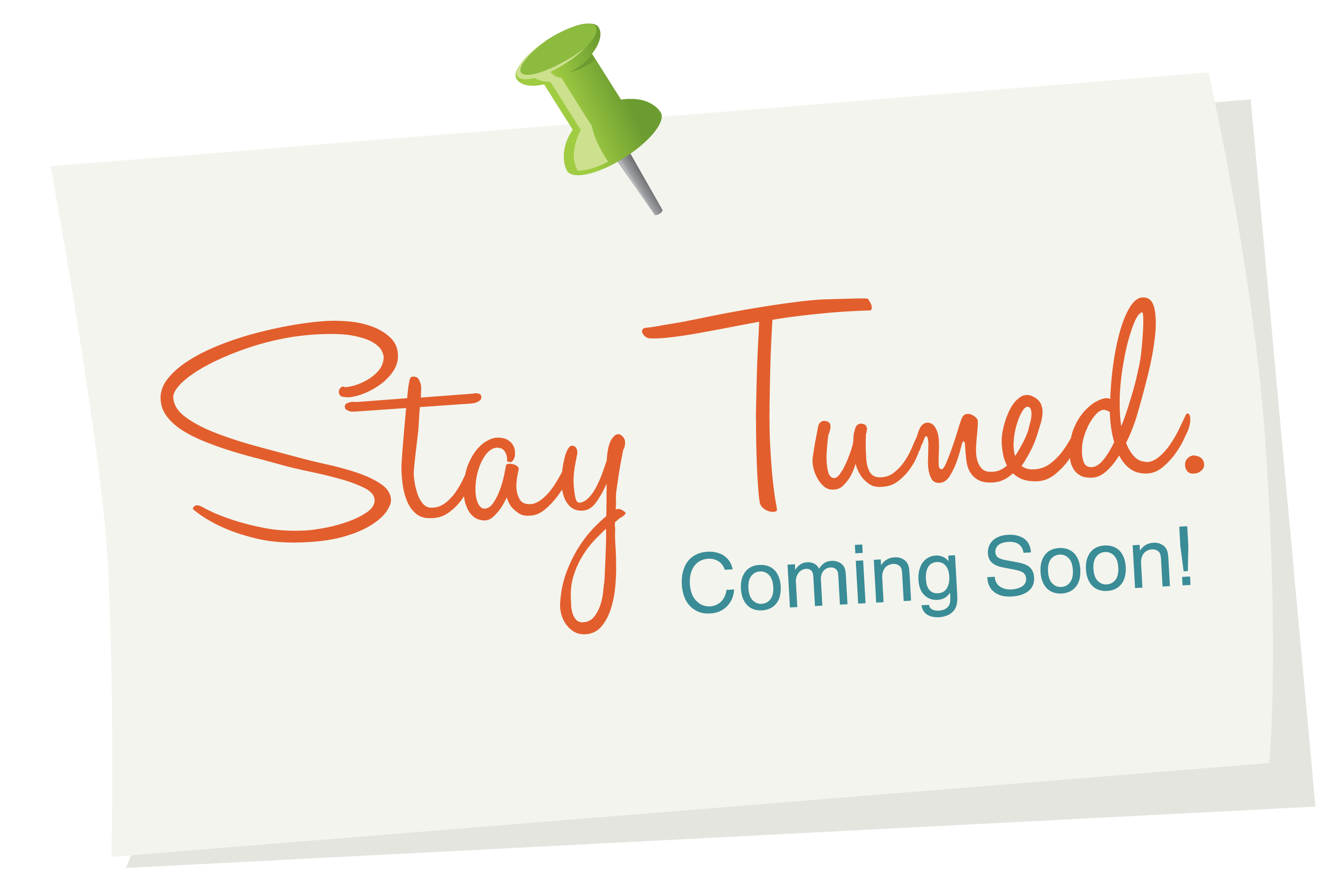 For More Information Contact:
"Enforcing" Curriculum Creator/Coordinator
Chair of Assessment/Effective Instruction at SVMS
marlowartis@ccs.k12.nc.us